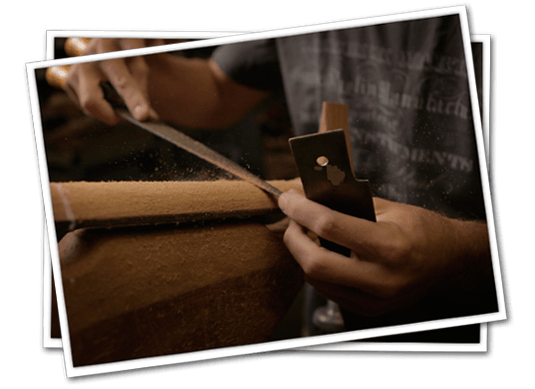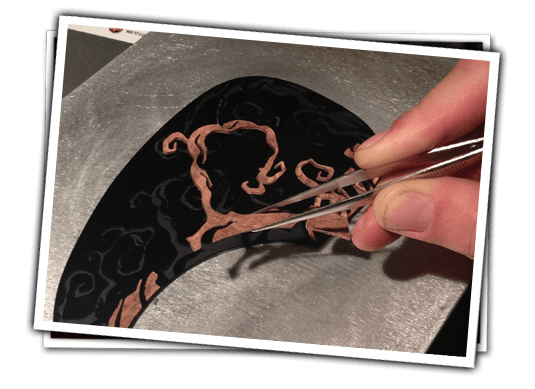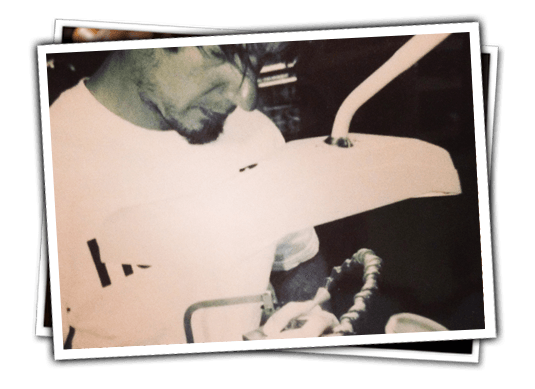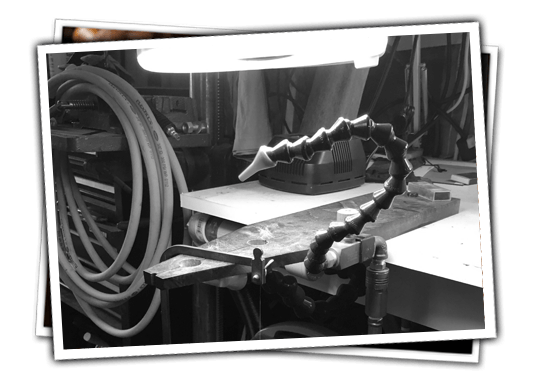 CUSTOM GUITAR INLAY SERVICES AND MORE…
---
In addition to offering custom inlay and the highest quality Luthier Services to customize and improve the play-ability and life of your instrument, we are also a fully functional shop facility with a full complement of wood working equipment.
Custom Inlay Services include:
Available inlay materials include: Solid Shell Pearl, Laminate Pearl, Exotic Woods, Opal (when available), Metals, & Reconstituted Stone.
Use your own artwork or we will create a unique design personalized to your project.
Custom Pickguards – made from scratch using a wide variety of pickguard and inlay material.
Custom Headplates/Headstock Veneers – We have a wide selection of veneers or send us your own. We can inlay, bind, and profile your veneer.
One stop shop for complete Custom Fretboards – Not only do we custom fretboard inlay on just the fretboard itself if sent to us, we can also do inlay on finished guitars and assembled fretted necks. We also machine fretboards to order; this includes slotting for scale, profile/taper, length, crown/radius, and binding.
Gun stocks, jewelry boxes, humidors & more are welcome inlay projects.
Custom neck carving.
Neck shaping of blank/billet neck.
This includes complete refret jobs (which is necessary when doing an inlay project on a finished neck or guitar that spans a large portion of the fretboard).
Set-up and adjustments.
Other services available – please call for more information!
Coming soon! Solid hardwood humidors with custom inlay available.
VanWhy Inlay design has the capability to create any inlay that you could possibly dream up. Regardless of the object you want to inlay or the material you want to use for your inlay, we will provide you with top quality craftsmanship at an affordable cost and with a great completion time frame.
Whether you want custom inlays, fretboard inlays, or inlays for a family heirloom, VanWhy Inlay & Design can provide you a customized quote that will fit your needs.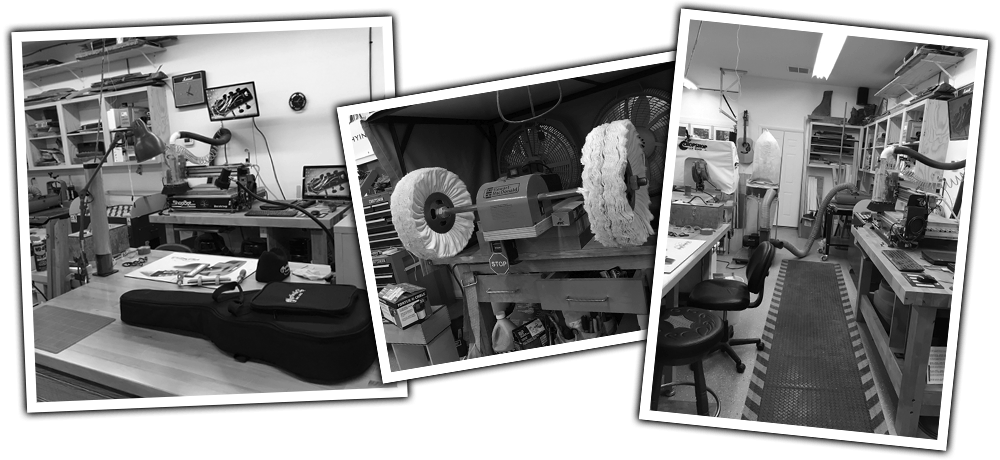 I am CRYING. This is so beautiful. THANK YOU THANK YOU!!! I can't wait to play it and have it as a keep sake forever. You're a magician. Such incredible work.
I received the pick guard I couldn't be more pleased. Your work is a masterpiece.
Hey Aaron, as expected you did a great job. Thanks again and I'm sure I'll be in-touch soon for another project for you to complete.
My guitar just got here a few minutes ago and it looks amazing. Thanks again.
Thank you so much Aaron for being so professional. I will sing your praise whenever I meet another luthier.