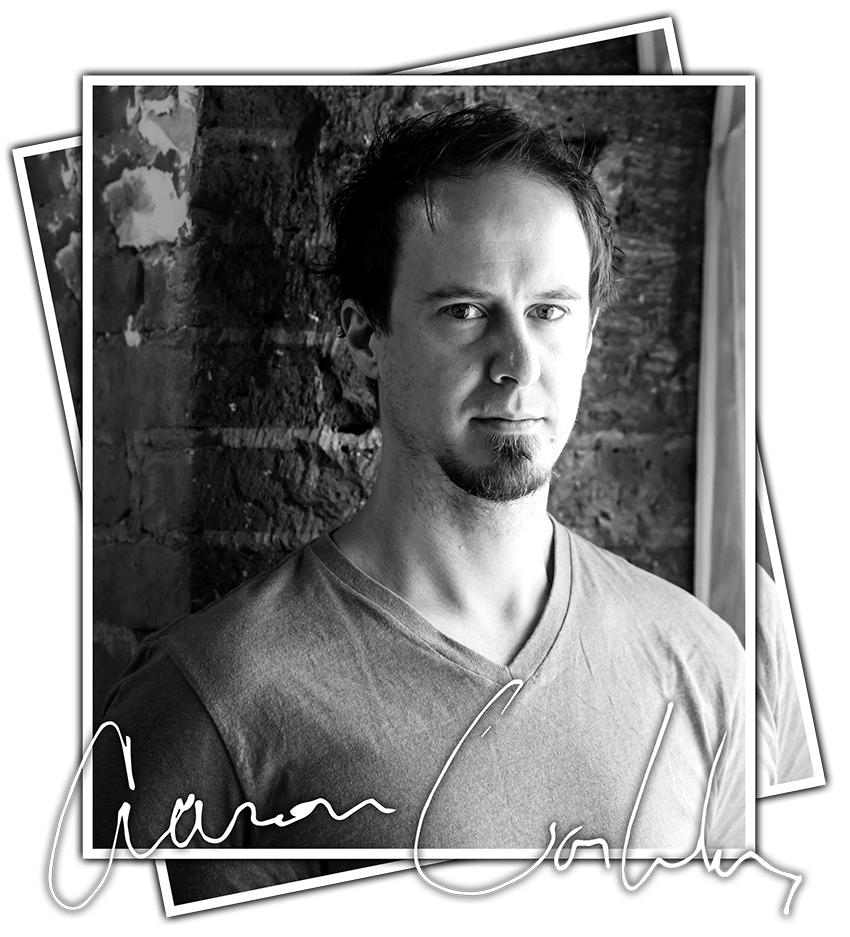 AARON VANWHY – Owner
My father is a craftsman who taught me how to take a blank canvas and create something that I could be proud of. I have spent over 8 years honing my craft at the iconic guitar manufacturer company CF Martin & Co. After an apprenticeship I learned the traditional methods of inlay as well as the use of a specialized CNC machine optimized for cutting and pocketing intricate pearl designs through special CAD software. I was given the opportunity to be the in-house inlay artist for the legendary Custom Shop department. I've since moved on from the Custom Shop and now with 12 years of inlay experience and many more of woodworking and specialized guitar-building skills we continue the craft in our shop. Like a Martin D35, the guitar is an American icon. It represents freedom, the open road, protest and rebellion, the blues, youth, and lost love. This amazing instrument is the blank canvas I use to bring a customer's vision to Life.
Your guitar is an heirloom; something you never really own but is on loan to you and eventually passed on to future generations like my father passed on his passion for artistry to me. It is my privilege to bring your blank canvas to life for you to love and future generations to cherish.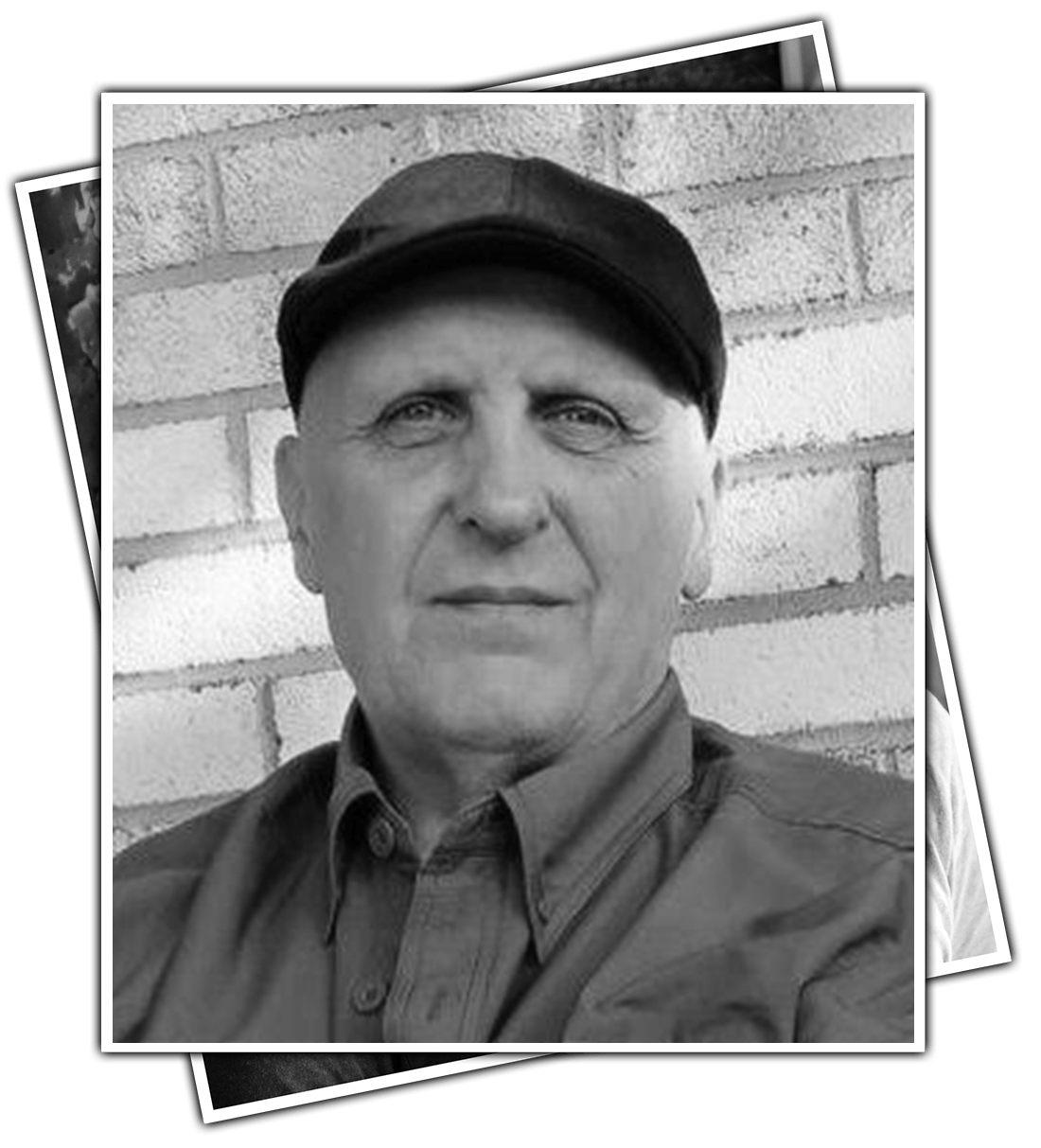 RICKY VANWHY – Special Projects / Owner
I have over 40 years of furniture making, cabinetry, carpentry and advanced woodworking experience. I strive for precision and take great pride in every project that I do for VID. Building a modern facility which houses VID and creating  wood shop that incorporates state of the art machinery and tools is something I am proud of. My many years of experience and knowledge of woodworking machinery allow VID to venture outside of guitar inlay and be able to create inlay customization for humidors, jewelry boxes, furniture, and more. I could not be more proud to be part of something so special.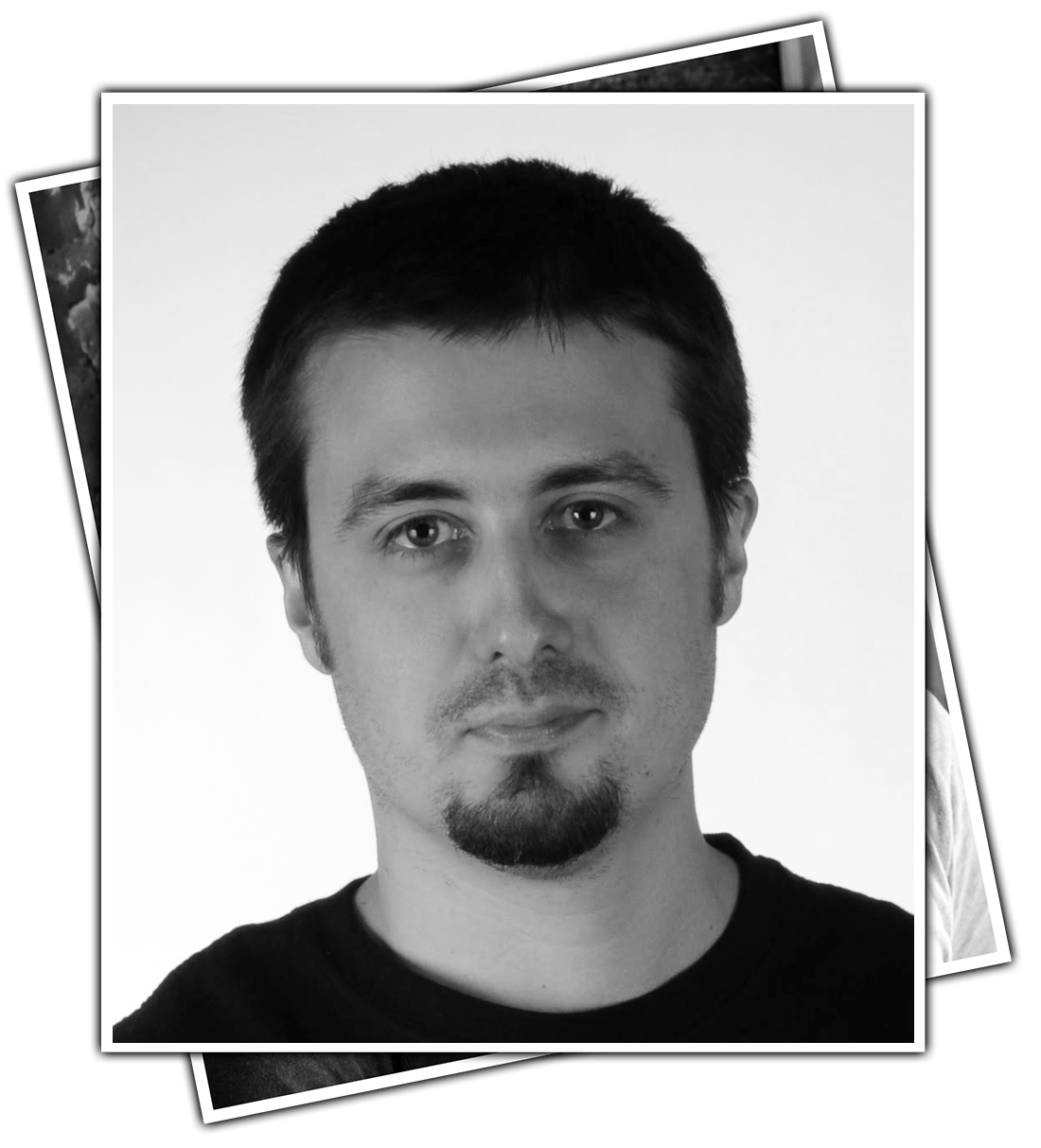 CHRIS VANWHY – Guitar Tech/IT
I have worked for over a decade at C.F. Martin & Co. where I honed my skills at finish polishing, setups, and final adjustments. My knowledge of electric and acoustic guitars, along with being an avid guitar player, gives me the confidence to ensure only quality work is being done for every project we tackle. I also serve as information technology specialist for VID.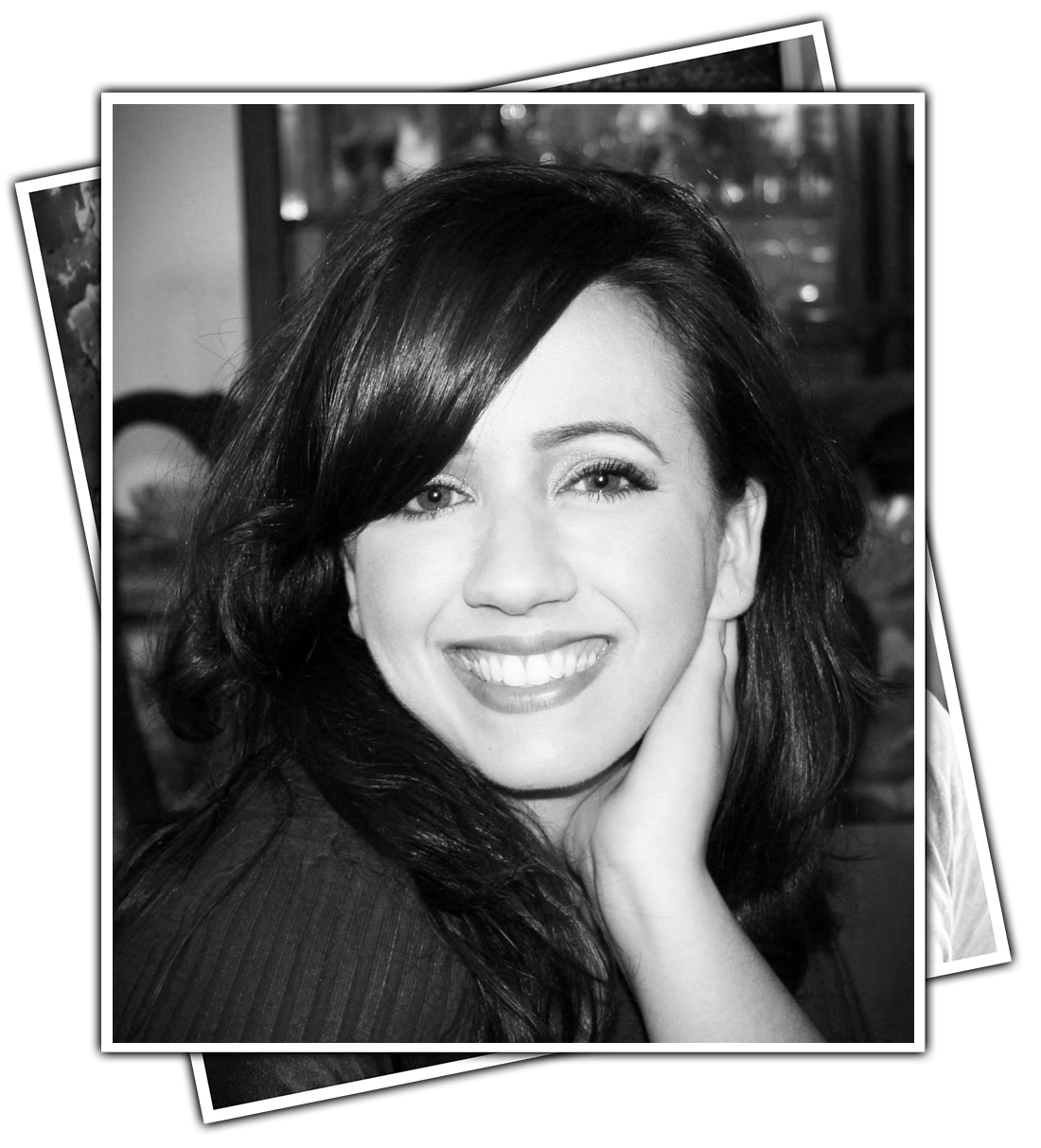 AMY OTTALOAGANO – Graphic Designer
My Background includes six years as a full time Graphic Designer while freelancing on the side for five. Currently, I work as a Senior Graphic Designer for ArtSkills, Inc. My responsibilities include working closely with the Art Director to create effective package design within strict deadlines, develop new and innovative products, as well as supervise and train a team of junior designers. I demonstrate the ability to resolve a variety of issues (such as printing technicalities and file handling) and invite and welcome design changes for better solutions.
As a Freelance Designer, I work directly with several clients bolstering their corporate identity and enhancing their marketing design prowess. While I have extensive experience branding logo designs, other significant projects include custom cycling jersey apparel and custom guitar inlays. Freelance design requires me to be quick and receptive with my responses, have strong communication/customer service skills, and to effectively prioritize when managing multiple clients.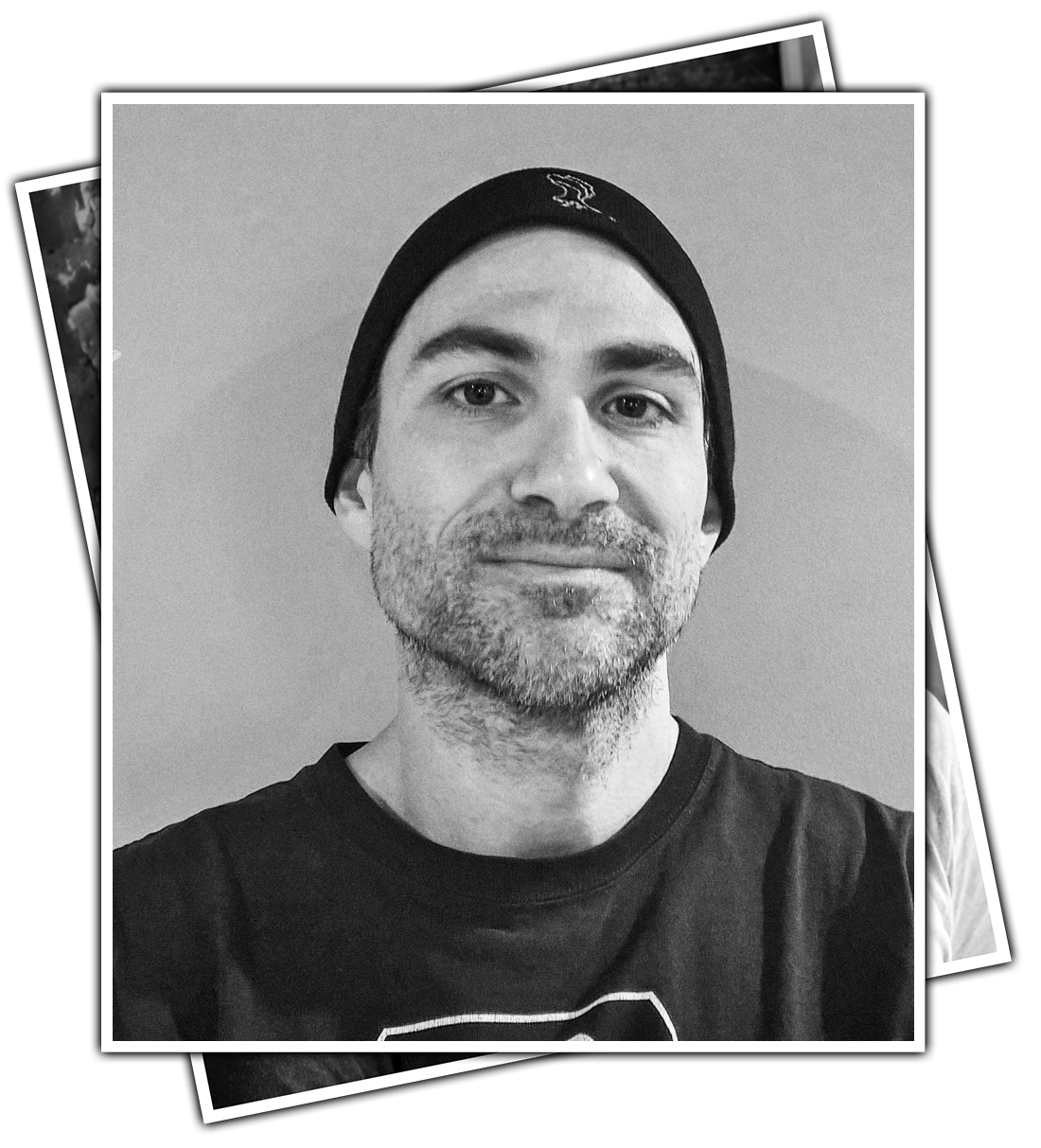 BOB MCBRIDE – CNC Support
I am currently employed with C.F. Martin and Co. and have been in Product Design and Engineering for the past 15 yrs.  I provide VID with vector art from designs provided by artists or customers for their inlay projects. These vector files are used to generate CNC programs. This could be a simple head veneer inlay or an intricately designed piece involving hundreds of parts. Sometimes no detail is too small.
I am CRYING. This is so beautiful. THANK YOU THANK YOU!!! I can't wait to play it and have it as a keep sake forever. You're a magician. Such incredible work.
I received the pick guard I couldn't be more pleased. Your work is a masterpiece.
Hey Aaron, as expected you did a great job. Thanks again and I'm sure I'll be in-touch soon for another project for you to complete.
My guitar just got here a few minutes ago and it looks amazing. Thanks again.
Thank you so much Aaron for being so professional. I will sing your praise whenever I meet another luthier.